POSTERS & ALTERNATE DVD COVER ART
Custom Made Fan Art
Laminated Sizes: 8 1/2 x 11, 11 X 17, & Larger
All COLOR unless noted
Fan made ( BY ME ) Promo photos made into pinup poster art memorbilia.
These are my original designs. Special design requests considered.
---
NEW! Fan made (By Me) of a poster print with
ALL Elvis Movie Posters reproduced on 1 print.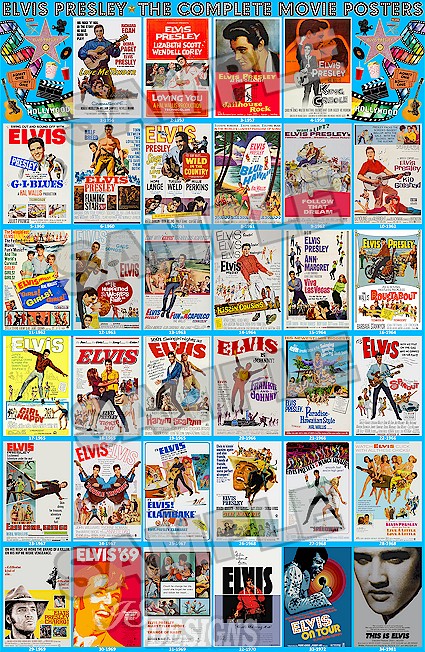 There have been prints / posters / framed displays with 1 or more movie posters on them. But
none with ALL OF THEM! You'd have them with a 50's movie poster with a 70's live shot and
vice versa. Those never made much sence to me. A "It Happened At The Worlds Fair" poster
doesnt go wita a photo from "Aloha". I restored High Resolution images of each poster: with
color corection and removing fold lines and tears, missing corners, etc. Placed them on a light
blue background with EP movie themed graphics in the top corners to make what Is a great print.
REMEMBER, THIS IS FAN MADE AND NOT A MASS PRODUCED PRINT. It is privately printed
so the price reflects that. ( NOTE: There are 3 posters that have a image fix on them to fix original
design mistakes, So I wonder if anyone can spot them????) Answers at bottom of page.

3 Sizes:

Large aprox. 26 X 28 inches

Medium Aprox.

Smal 11 x 17 inches
---
I do not sell DVD / CD's, only ALTERNATE Fan Made Art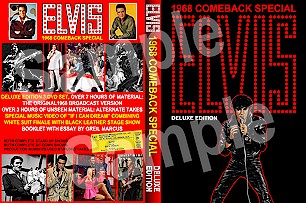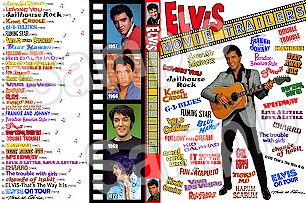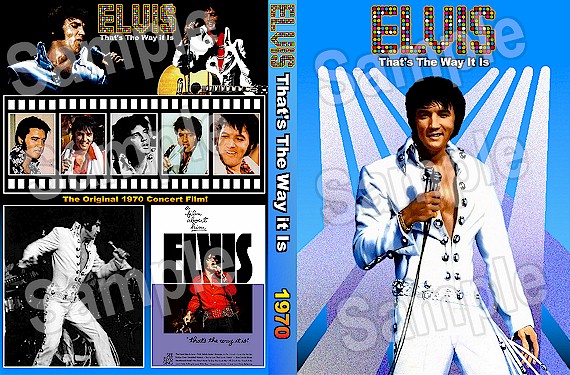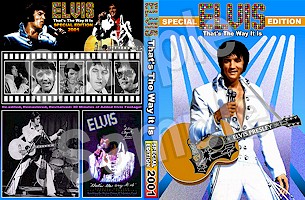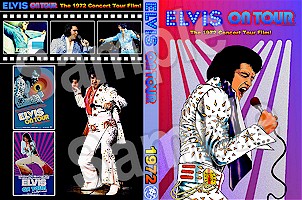 I do not sell DVD / CD's, only ALTERNATE Fan Made Art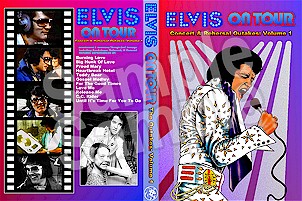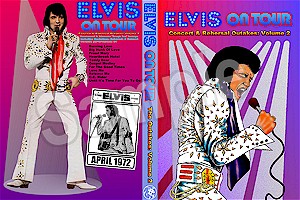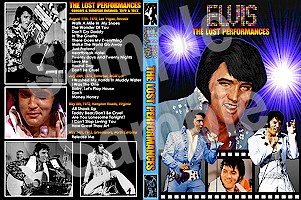 I do not sell DVD / CD's, only ALTERNATE Fan Made Art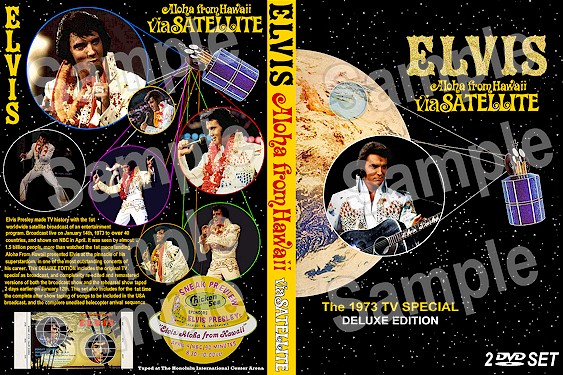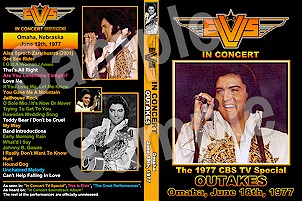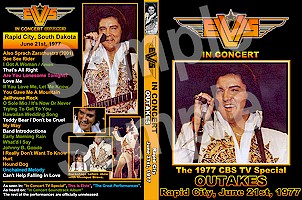 I do not sell DVD / CD's, only ALTERNATE Fan Made Art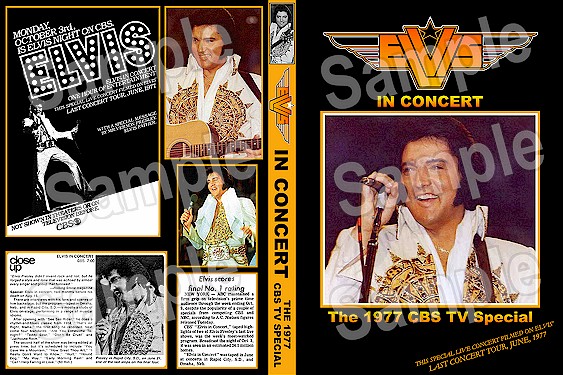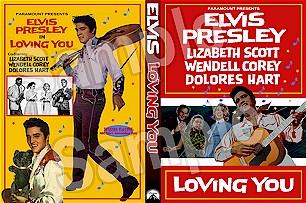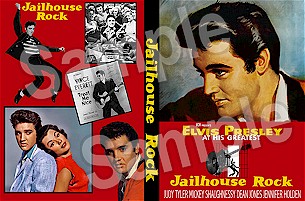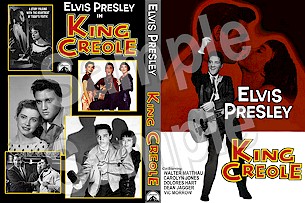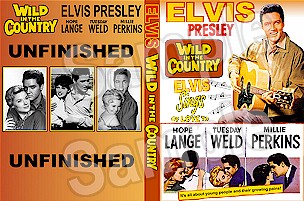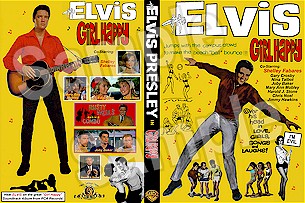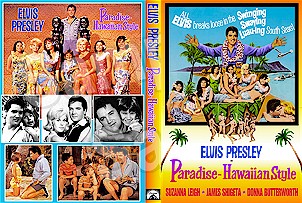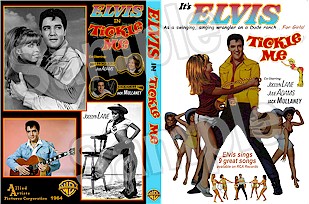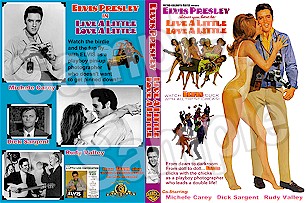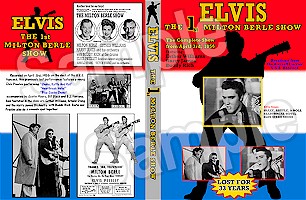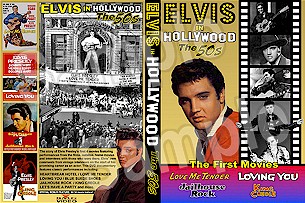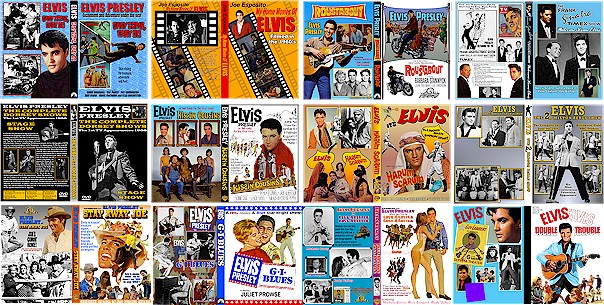 ---
CD INSERTS: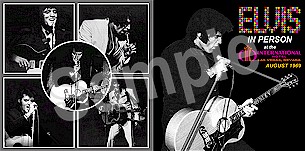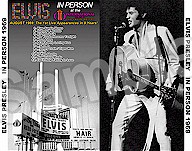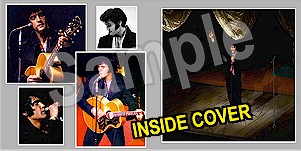 ---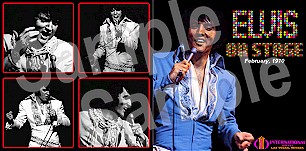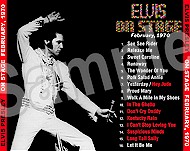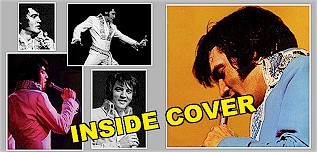 ---
( FTD: "Polk Salad Annie )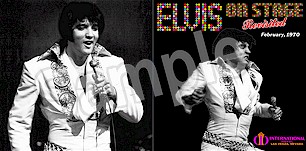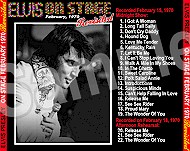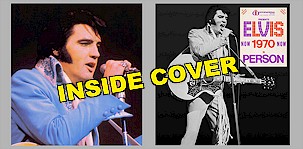 ---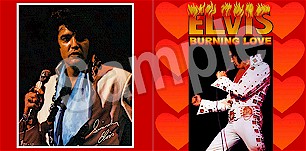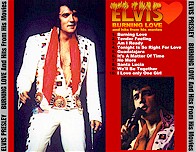 Blank inside cover
---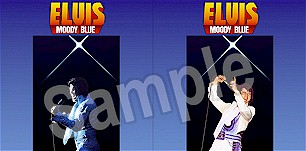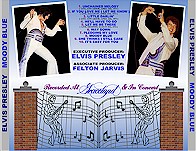 Blank inside cover
---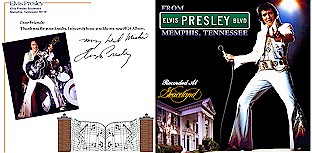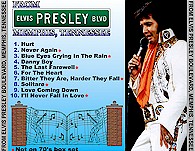 Blank inside cover
---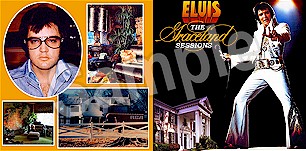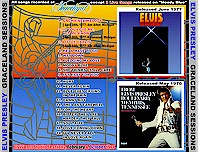 Blank inside cover
---
( FTD: "jungle Room Sessions )


Blank inside cover
---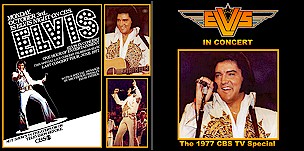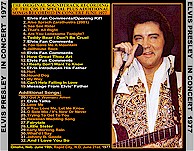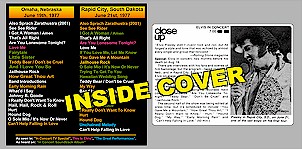 ---
11 X 17 Poster Pinups, printed on semi-gloss CARD STOCK: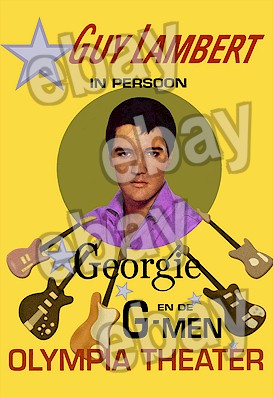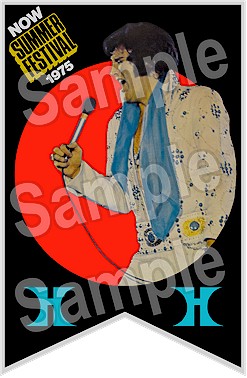 Guy Lambert poster reproduction as seen in "Double Trouble"
Elvis Summer Festival 1975 poster reproduction
---

Questions, Design Requests & Prices:
email: jsstcb@att.net.com

( "Kid": Red Color in heart )
( "Girls": ep on boat added & Color LP instead of B/W one )
( "Paradise": Shirt changed to Blue )
( "Change": Guitar pic with Mary reversed to have guitar correct way )