I do not sell DVD / CD's, only ALTERNATE Fan Made Art

The CLASSIC TV SERIES

POSTERS
& ALTERNATE DVD COVER ART
Custom Made Fan Art
Semi-Gloss Card Stock Sizes: 8 1/2 x 11, 11 X 17, & Larger
All COLOR unless noted
From the 1966 Batman TV Series starring: Adam West as Batman, Burt Ward as Robin , & Yvonne Craig as Batgirl.

Fan made Promo photos made into pinup poster art memorbilia.
Special design requests considered.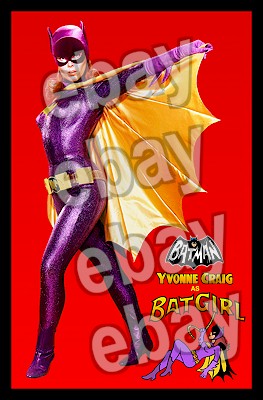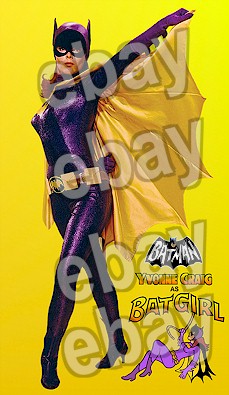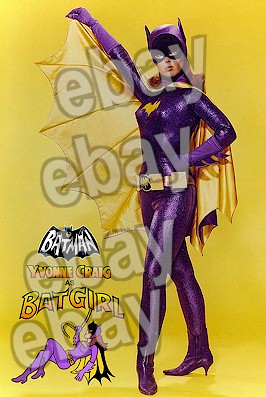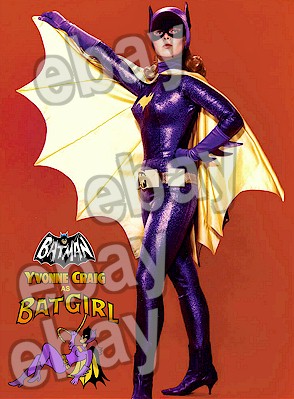 | | |
| --- | --- |
| Not all original design, pole part edited, rest original design. | |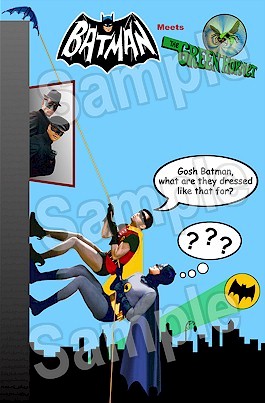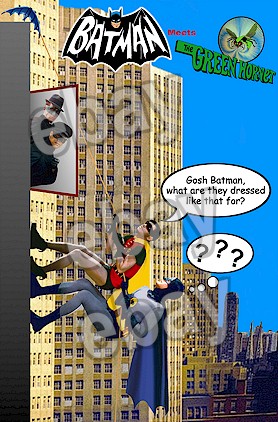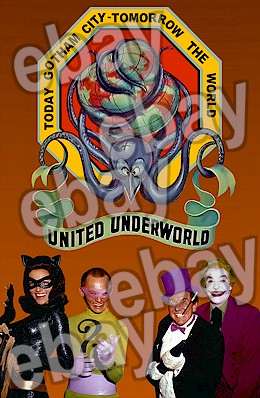 Reworked Movie Poster: Moved & better batmobile,
batsignal added, bat belt buckle added, floor cover to
silver, batcopter redone, atomic pile sign changed,
logo added, background to blue.


Not an original design, just added blue background.





Not an original design, original was just a B/W
line drawing. Added color, background with bat
signals & logo. Fixed batman 66 ears, belt buckle,
chest emblem & added tag lines.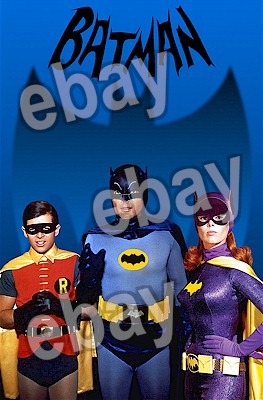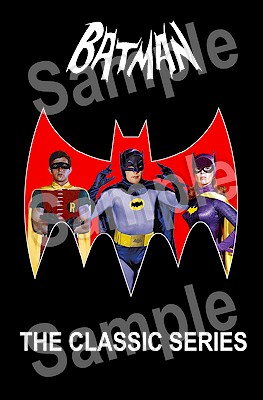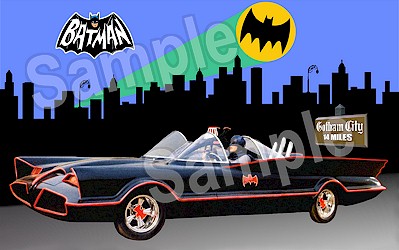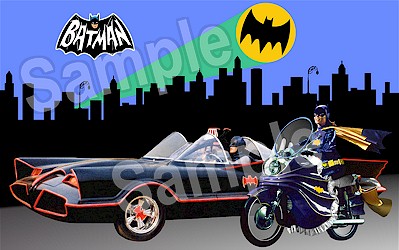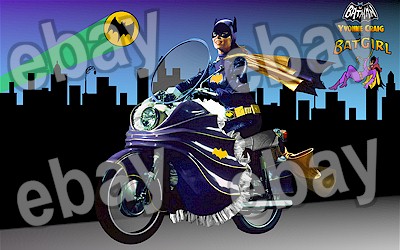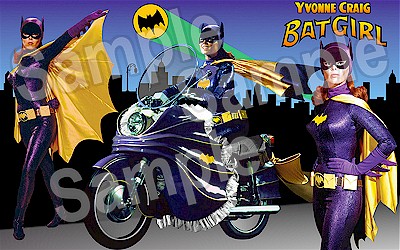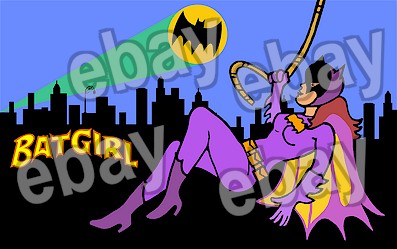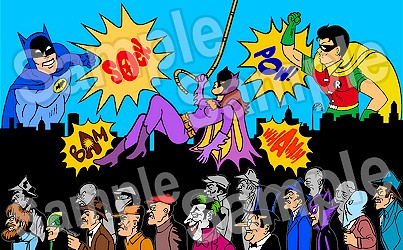 Batman Posters page 2
Prices: 11 x 17 Semi-Gloss Card Stock: $11.00+ $4.25 shipping & Handling
( Shipping can be combined, One $4.25 charge for 1 or more prints)
email me for prices on larger size prints.
DISCOUNT PRICES FOR BULK ORDERS, postage & handling
would be more depending on mailing weight. email me for info.

Questions & Design Requests email: jsstcb@att.net.com
Payments: